Skyblock Pandora Release
Skyblock Pandora releases on July 8th at
3 PM EDT / 12 PM PDT / 8 PM BST!
---
Join our Discord at https://discord.gg/mc to interact with the community and participant in key alls!! and giveaways
---
What is being reset?
Everything is being reset apart from Kits, Ranks or Permanent Perks . If you have bought anything within the last week contact us on discord to get these items next season.
---
New Spawn
We will be featuring a brand up spawn for this season of Skyblock Pandora!
---
Challenges
A brand new challenge system will be added to this season of Skyblock! This will be a tiered challenge system that you can grind out to earn amazing rewards!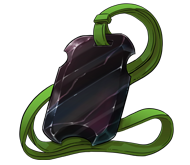 ---
New Starting Islands
The starter island is being replaced. When players join Pandora they will be randomly be given an island design from the image below.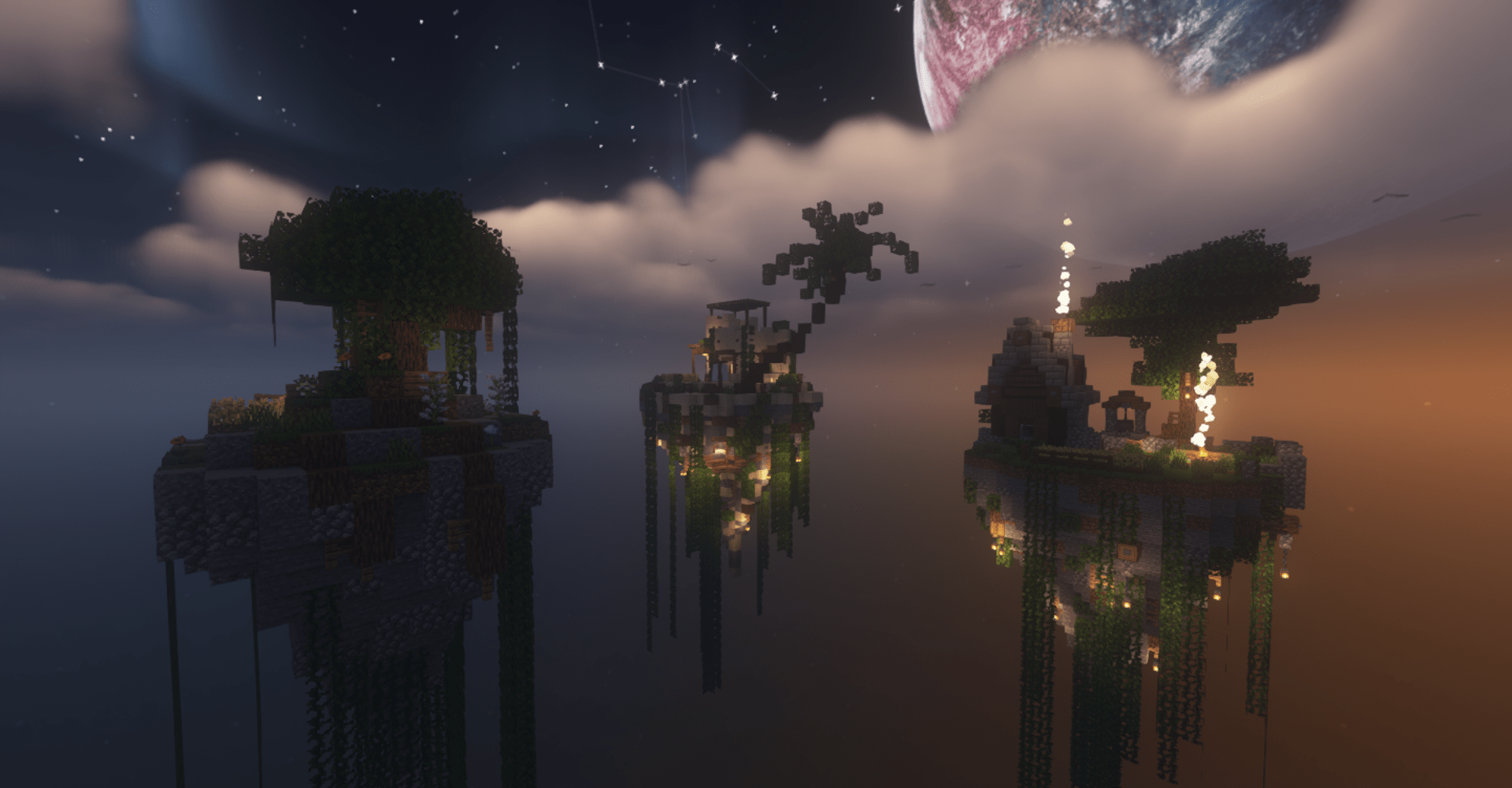 ---
Better Chunk Collectors
Chunk Collectors can now be upgraded to level 5 and automatically collect up to 1 million items.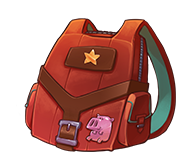 ---
Cobblestone Generator Changes
When mining blocks from Cobblestone generators, players will now be able to get spacecoins.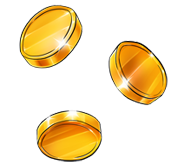 ---
PvP Pets
Two new pets are making their way to Pandora! The first is the Grim Reaper pet, which steals hearts from surrounding players. The second, being the Revival Pet, will instantly bring you back to life upon death.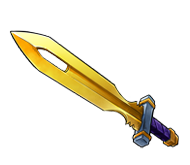 ---
Updated /shop
The /shop is being expanded with over 200 new blocks! Make sure to use these blocks to build and expand on your island creativity!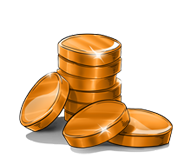 ---
Minor changes
We're making the following Changes:
Exodus boss will no longer smite players after death

Gen blocks will now go below y = 0 on islands

Mystery spawners will drop items at the players feet when they are opened with a full inventory

Fishing scoreboard will now turn off when toggled in /settings

Turning off Mystery Spawner notifications will no longer show Blaze spawners being obtained

Boss eggs will now have a disclaimer that you won't get items if the boss if suffocated

/spacecoins send (player) (amount) will allow players to send each other spacecoins

Players will no longer get galaxy pass experience when placing spawners
---
Payouts and Competition
Island Top (/istop)
Players with the highest Island Level will recieve the following: This is reset weekly
$100 Buycraft

$75 Buycraft

$50 Buycraft

$40 Buycraft

$35 Buycraft
---
Farming Top (/farmingtop)
Players with the most Crops Harvested will recieve the following
$30 Buycraft

$20 Buycraft

$10 Buycraft
---
Mob Top (/mobtop)
Players with the most Mobs Killed will recieve the following
$30 Buycraft

$20 Buycraft

$10 Buycraft
---
Fishing Top (/fishingtop)
Players who reel in the most fish will recieve the following
3x Plasma Lootbox

2x Plasma Lootbox

1x Plasma Lootbox
---
Pass Top (/passtop)
Players with the highest Galaxy Pass level will recieve the following
$10 Buycraft

$7.5 Buycraft

$5 Buycraft
---
Nitro Rewards
Did you know you can get a load of perks just by boosting us on Discord? If you already have a Nitro subscription you get two free boosts included! Below are just some of the amazing perks you will receive upon boosting.
1x Nitro Loot Box (available in-game via /reclaim once per season)

In-game Pink Diamond on your display name

In-game Nitro Boosting line in your hover over display name

In-game Nitro Cosmetics (/cosmetics)
Extra Deliveryman Rewards (/deliveryman)

Nitro Booster role in Discord

Nitro Booster badge next to your name in Discord

Your name will be displayed on the side bar in our Discord under the Nitro Booster heading!
---
Conclusion
We're looking forward to another great season, good luck to everyone in contention for our prize pool!
~ Vortex Staff Team