Prison Cosmic Discovered
Hey astronauts! I am excited to announce that we've discovered a brand new Prison planet in the Vortex galaxy!
Prison Cosmic is launching on March 12th at 3 PM EST / 12 PM PST / 8 PM GMT!
For any other timezones, type "3 PM EST" into Google, and the appropriate time will be displayed based on your location. Let's jump into the reset details!
---
Prize Pool Details
The following information is the prize pool details for our upcoming launch. To see features, keep scrolling until you see the "Features" section.
Player Prestige Top (/ptop)
This leaderboard is based on your personal prestige for your player, you can prestige by earning enough money mining to /rankup to Free and then prestige using /prestige!
$100 Voucher
$75 Voucher
$50 Voucher
$30 Voucher
$15 Voucher
Block Top (/btop)
This leaderboard is based on how many blocks you mine, whoever mines the most blocks will win the following rewards! The block top leaderboard is reset weekly to keep it fair for new players joining mid-season!
$30 Voucher
$20 Voucher
$10 Voucher
PvP Top (/pvptop)
This leaderboard is based on how many events you win! KoTH, Hosted Events and more count towards this leaderboard. The pvp top leaderboard is reset weekly to keep it fair for new players joining mid-season!
$30 Voucher
$20 Voucher
$10 Voucher
Pass Top (/passtop)
Pass top is a weekly top payout we are introducing this season with the revamped Galaxy Pass! To check what position you are on pass top you can use /passtop. The top three people on pass top at the end of each week will win the following rewards.
$10 Voucher
$7.5 Voucher
$5 Voucher
---
Features
We have some crazy new content and many gameplay improvements releasing this season! Read below to find out what you can expect to see this season:
Cosmic City
Get ready for a brand new adventure through the cosmos to a prison like no other! The place where all prisoners start their cosmic journey! Join our Discord to enter the lootbox giveaway we are running for the launch!!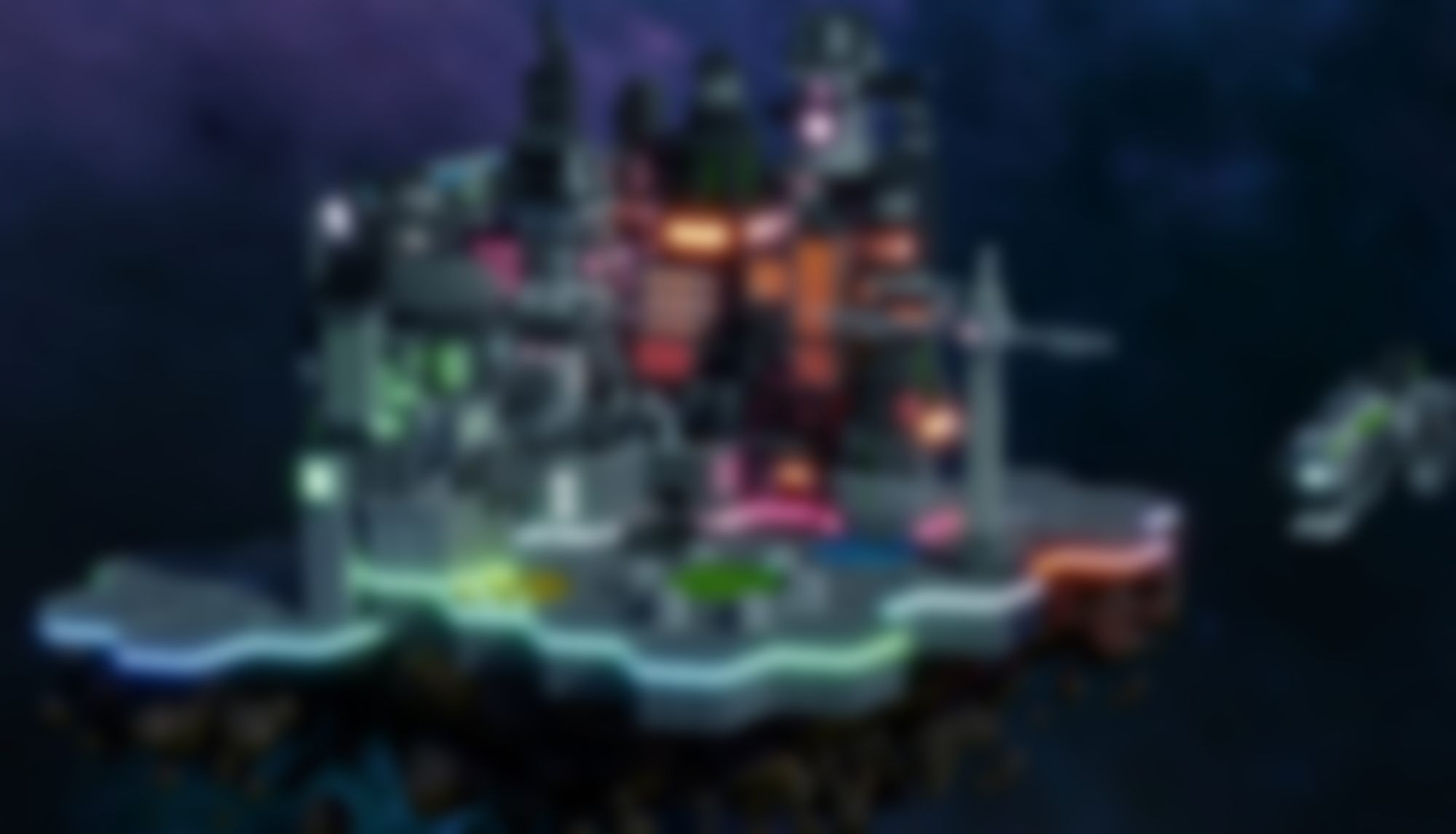 Solo Gameplay (NO GANGS)
We have decided to make Prison Cosmic a solo adventure through this new galaxy! You have no other prisoners to rely on but yourself and the possibilities are endless! With this comes a tougher grind that will make you work to achieve your goals but is also very rewarding and incredibly fun to play!

This means that all competitive leaderboards will be based on your own work and you will not be able to work with others to win payouts! We have also made all loot tables balanced for solo game play!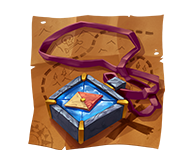 Ranks
With a new planet comes new exciting ranks and perks! Here are the ranks for Prison Cosmic and a full list of perks will be available on our store before launch! As always, Galactic rank holders will automatically receive the top rank on all planets!
Cosmic
Supernova
Nebula
Solar
Star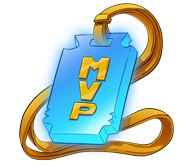 Wardrobe
As you can tell with the theme of this planet, there is a focus on PvP! To make it easier to switch into doing different activities on the network we have launch the new Wardrobe feature!
You are able to save and select pre-saved load-outs via the /wardrobe menu. So if you have a PvP load-out you want to keep handy and quickly swap with your mining load-out you can do that with one click!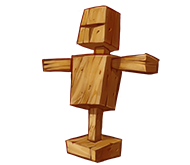 Plots
Every player on Cosmic will have their very own plot in the plot world! You can customize your plot by building, decorating and placing down your items for storage and use!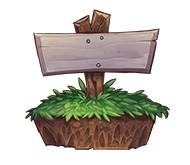 Galactic Perks (ITS WORTH IT!)
We've heard the feedback from all you Galactic rank holders and we've come together to add some additional perks to the rank!
New Perks:
All Galactic rank holders will receive a free Tier V private mine (unreachable max tier) on launch!
5x wardrobe slots!
Exclusive pink glow! (/glow)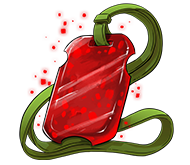 Fishing
We've heard your feedback on the mob-killed based fishing so we've bought back traditional fishing! You will now be able to head over to the Fishing Lake and fish up various types of Cosmic planet fish to sell them for tokens and money!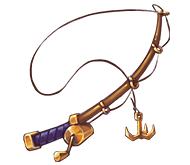 Multiplier Overhaul
Multiplayers have been given a huge overhaul, including a brand new menu to manage your multiplayers that is far easier.
When you have a multiplier active it will show up in your action bar (above your item hot bar) with a countdown and the total sell multiplier you have while mining.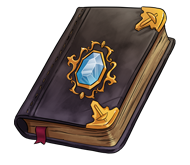 PvP Meteors
A meteor will strike down at the PvP zone every 30 minutes and similar to a flare will be able to be mined! The Meteor will take 30 seconds to mine and the first player to harvest the Meteor gets the rewards! However, you must still make it out of the PvP zone alive!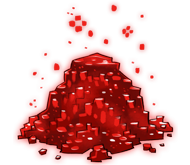 PvP Mine
We've revamped the PvP mine by increasing the multiplier to x2.0 and adding blood blocks!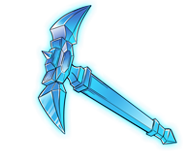 Backpack Update
We have overhauled the backpack menu and added options to quickly upgrade your backpack to the maximum level you can afford so you don't have to spam click the upgrade button until you reach your desired level!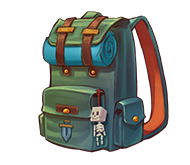 Prison Guards
Prison Guards are fightable mini bosses that spawn in the PvP zone for players to fight! When defeated, the Prison Guard awards the player who defeated them with a random crate key!
The Warden is the leader of the guards and will spawn in the PvP zone once per day at 3:00 PM EST. He will require a few people to fight against him together as he is a formidable boss!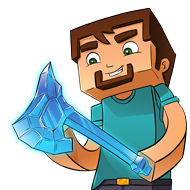 Visual Updates
To give Cosmic a breath of fresh air, we are overhauling many of the visual components to be more up-to-date, player-friendly, intuitive, and overall cleaner. This includes things like the backpack, pickaxe, content menus and more!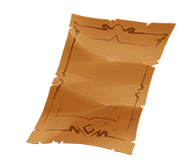 Punishment Wipe
With a new planet comes a new slate! With Prison Cosmic we have decided to do a full punishment wipe! We hope that if you have been previously banned, that you will rejoin us on an exciting new adventure through the cosmos on Prison Cosmic!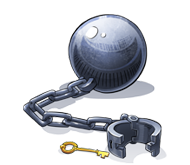 Quality of Life Improvements
We have listened to your feedback on the annoyances of our Prison platform and we've come together with a list of items to be fixed!
Pouches will now open much faster!
Casino bets such as token flip, coin flip, etc will now expire after 30 minutes if there are no takers.
Fixed an issue with leprechaun giving out too many Tier II private mines.
Added mythical pouches (new pouch rarity) which are only found in locksmith crate.
Added a new "Random x1.5 Crystal" to Locksmith Crates which has a chance of giving one x1.5 crystal of any kind.
Removed trash rewards from Locksmith Crate due to the rarity of the crate key.
Added a low percentage for Leprechaun enchant to give a red lucky block.
Nerfed XP pouches to give less XP.
Decreased the chance to get the Octane kit from the crate keys.
Decreased the chance to get the Galactic kit from comet keys.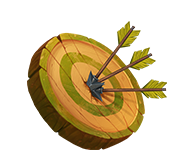 Nitro Rewards
Did you know you can get a load of perks just by boosting us on Discord? If you already have a Nitro subscription you get two free boosts included! Below are just some of the amazing perks you will receive upon boosting.
1x Nitro Lootbox (available in-game via /reclaim once per season)
In-game Nitro Title
In-game Nitro Cosmetics
Daily Nitro Delivery from the Delivery Man
Booster role in Discord, including the Booster badge, and your name will be listed under staff!
In-game Pink Tab Name
In-game Pink Diamond on your display name
Nitro Booster line in your hover over display name
Conclusion
We're looking forward to seeing everyone on this brand new planet and good luck to everyone in contention for our prize pool!